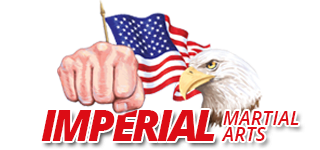 Dear Master Jim and Master I:
We would like to express our sincere thanks to you and Imperial Martial Arts for providing our daughter Isabella with an amazing platform to grow. Another six (6) months have passed and Isabella's mental and physical strength has grown. Her knowledge and skills are improving under your direction.
Isabella's commitment to the art of Kart is paramount for her and she takes great pride in striving for the goal of black belt.
It is a pleasure to watch her grow and succeed under your wing.